Lynx IDG
Our philosophy here at Lynx IDG is different to the others, from the way we approach each and every individual we work with, through the entire creative process and on to the final build of the most innovative optical interior projects there are -
Our philosophy is 100% Custom.
Project timescale
Each project is developed to be undertaken within the tightest of timeframes.
Call us on 0800 387287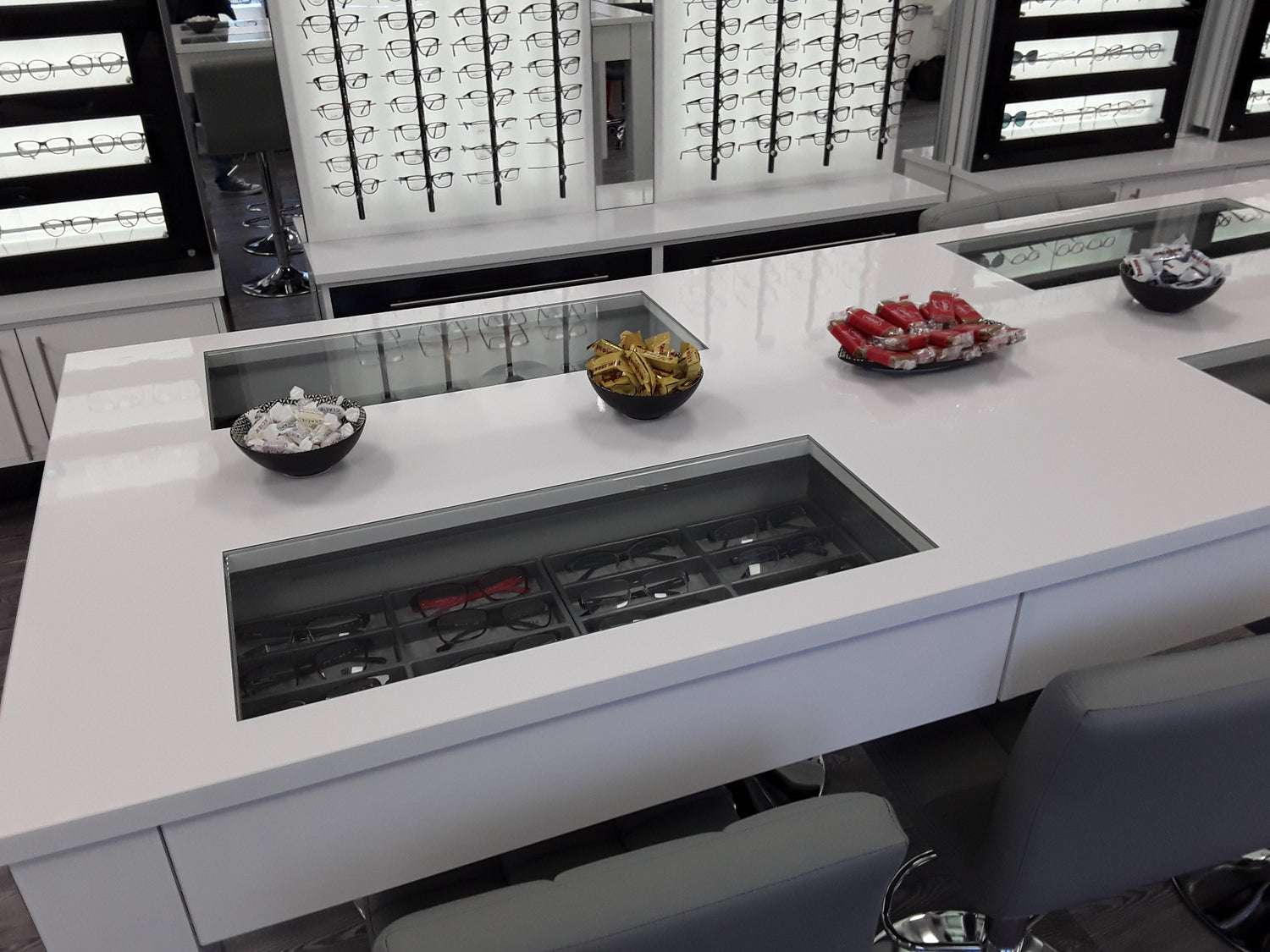 Choices
As for your choice of materials, colourways and finishes... if it exists and can be used in a practical and effective way - you can have it.
Email us at info@lynxidg.com