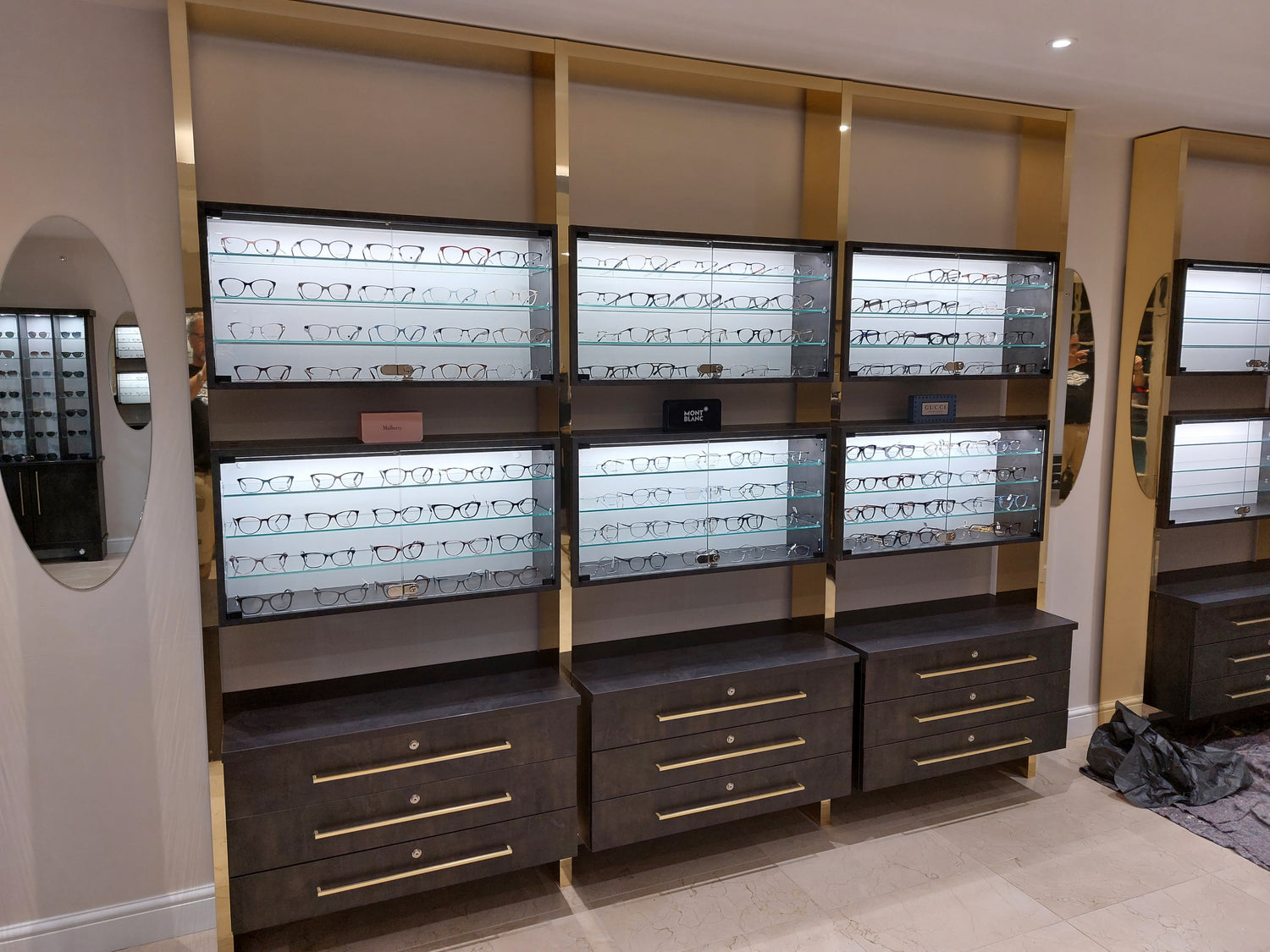 Our purpose
We will identify areas within your business where improvements can be made and provide practical & valuable solutions to assist in advancing your success.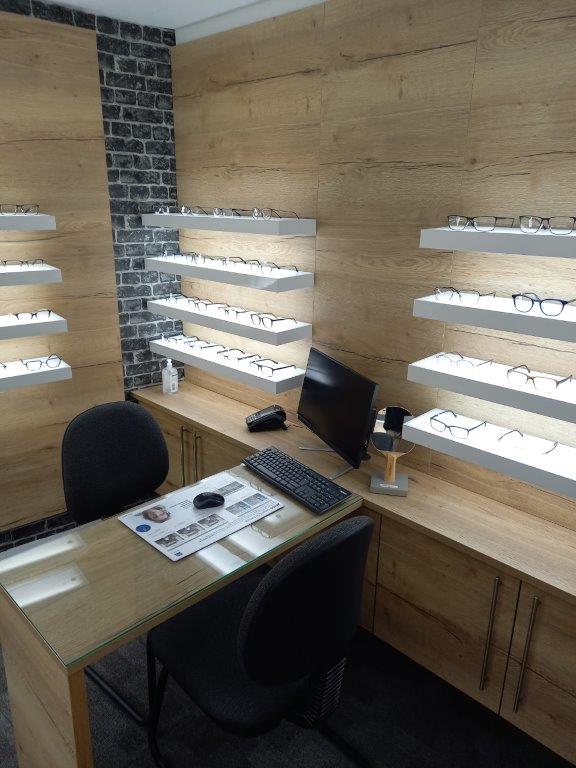 3D Modelling software
Proprietary 3D modelling software & space planning programs will be utilised to aid visualisation.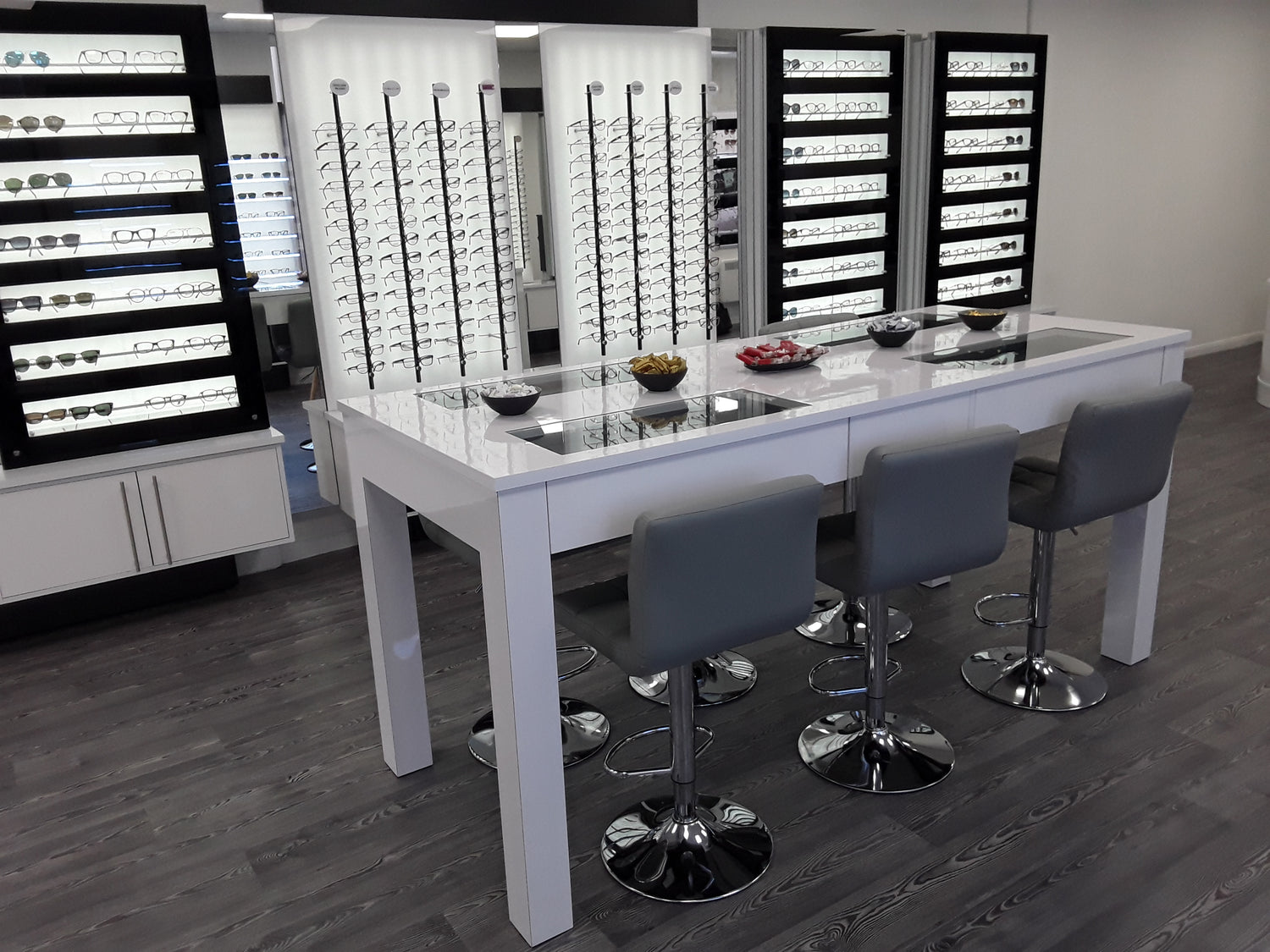 100% Custom
No two practices operate in the same way - for this reason we treat each project as a one off.
Working closely
We will work closely with you in order to define your goals and give life to your vision.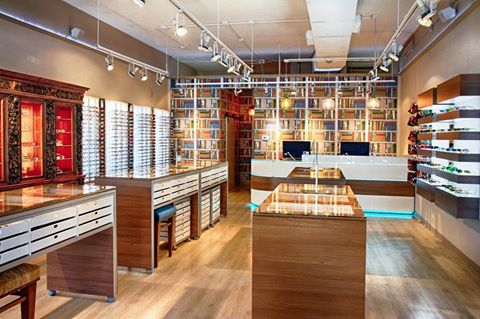 In house design
Our in house design team have a wealth of technical knowledge on all aspects of practice design & build. They work exclusively in the optical market and are truly specialists in the field.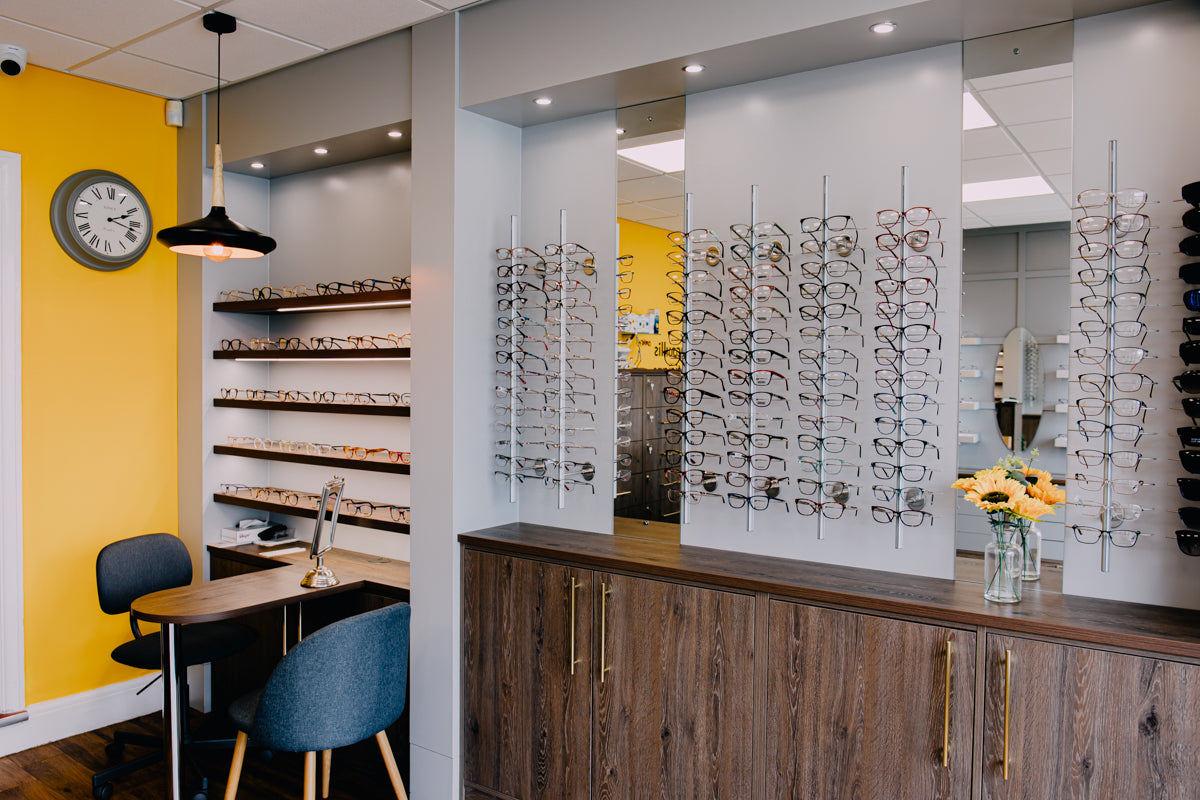 Solutions
We believe in delivering the best possible solution for you, aimed specifically at your target demographic and designed to optimise your business potential.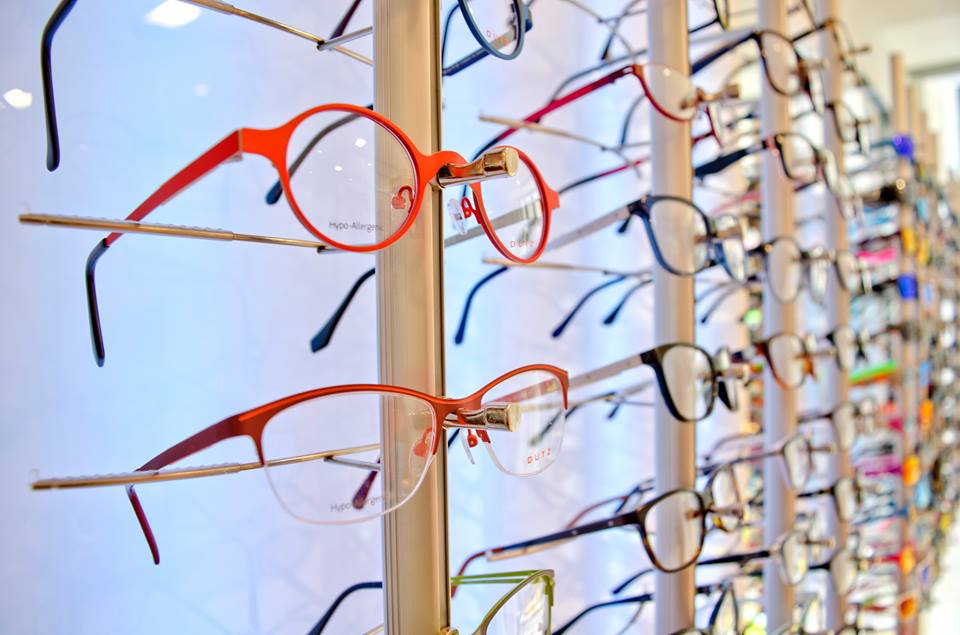 Display bars
Our frame rods are available separately if a full practice refit is not required - lockable / non lockable / stock or custom finish to suit your specific requirements.
Call for prices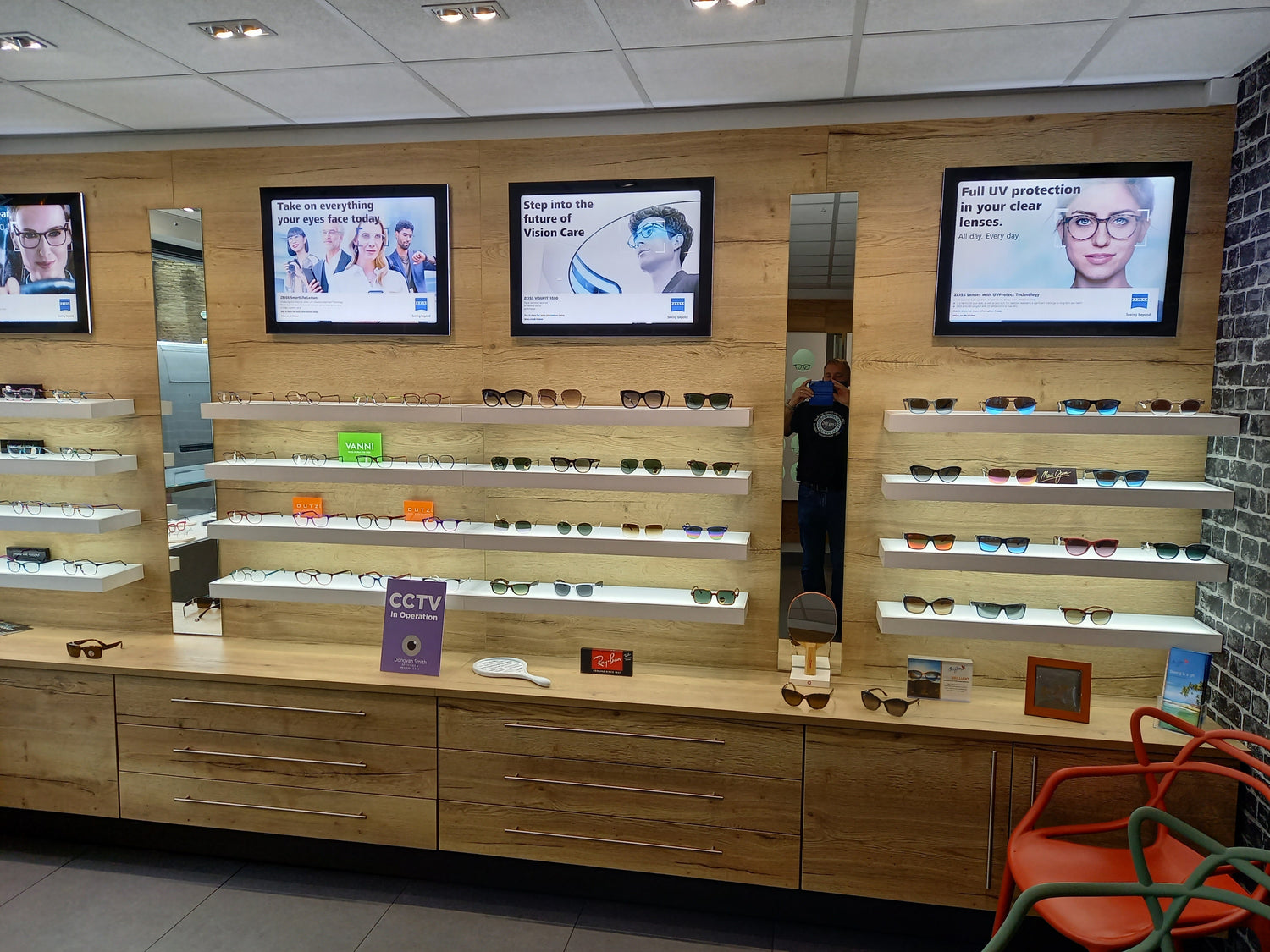 Making a statement
We believe in delivering the best possible solution for you, your team and your patients, whilst maximising the potential of your retail and clinical spaces.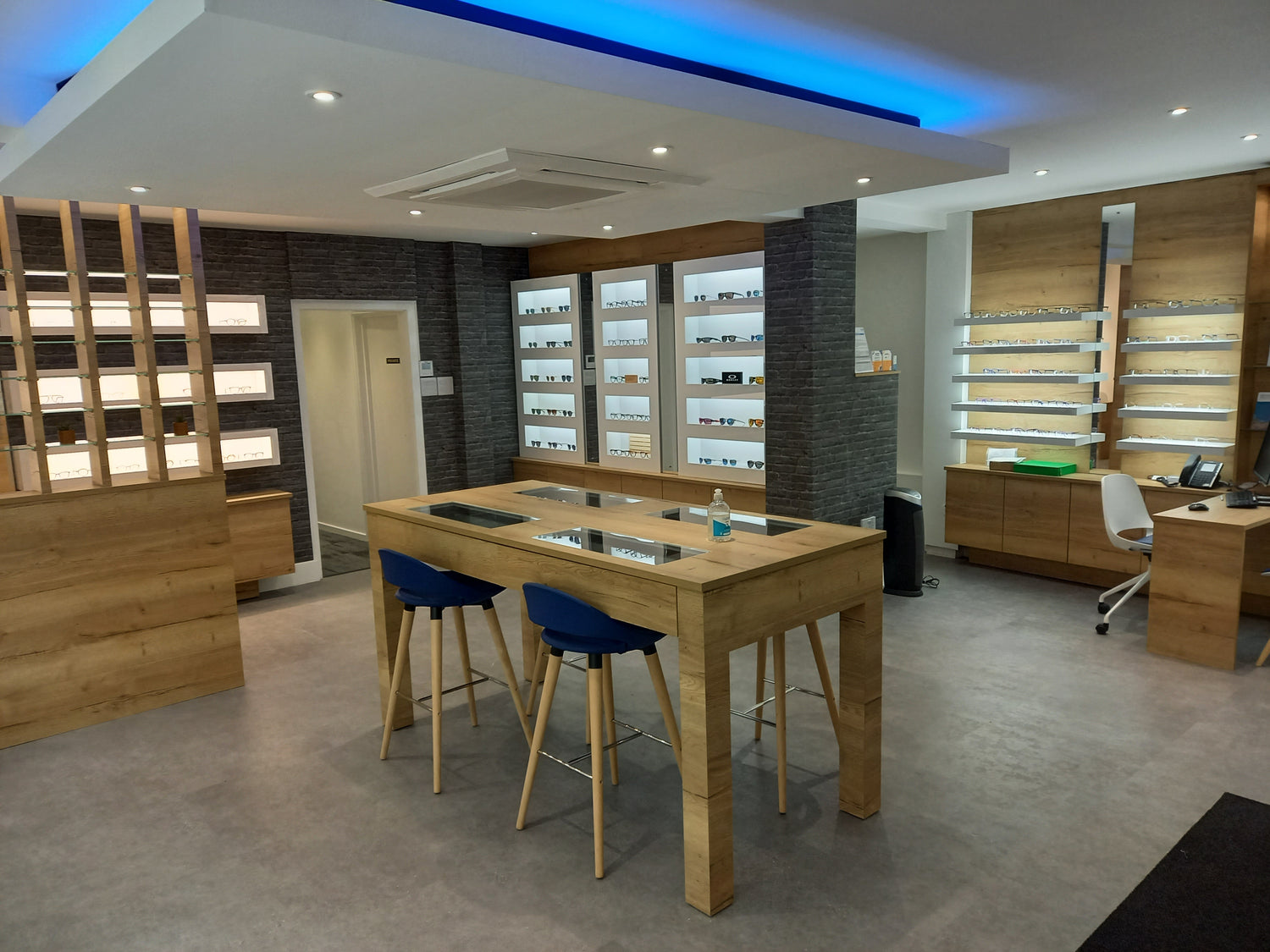 Talk to our designers
Discuss your ideas with our designers and let us create something wonderful for you - It is what we have been doing for hundreds of independent opticians since 1984.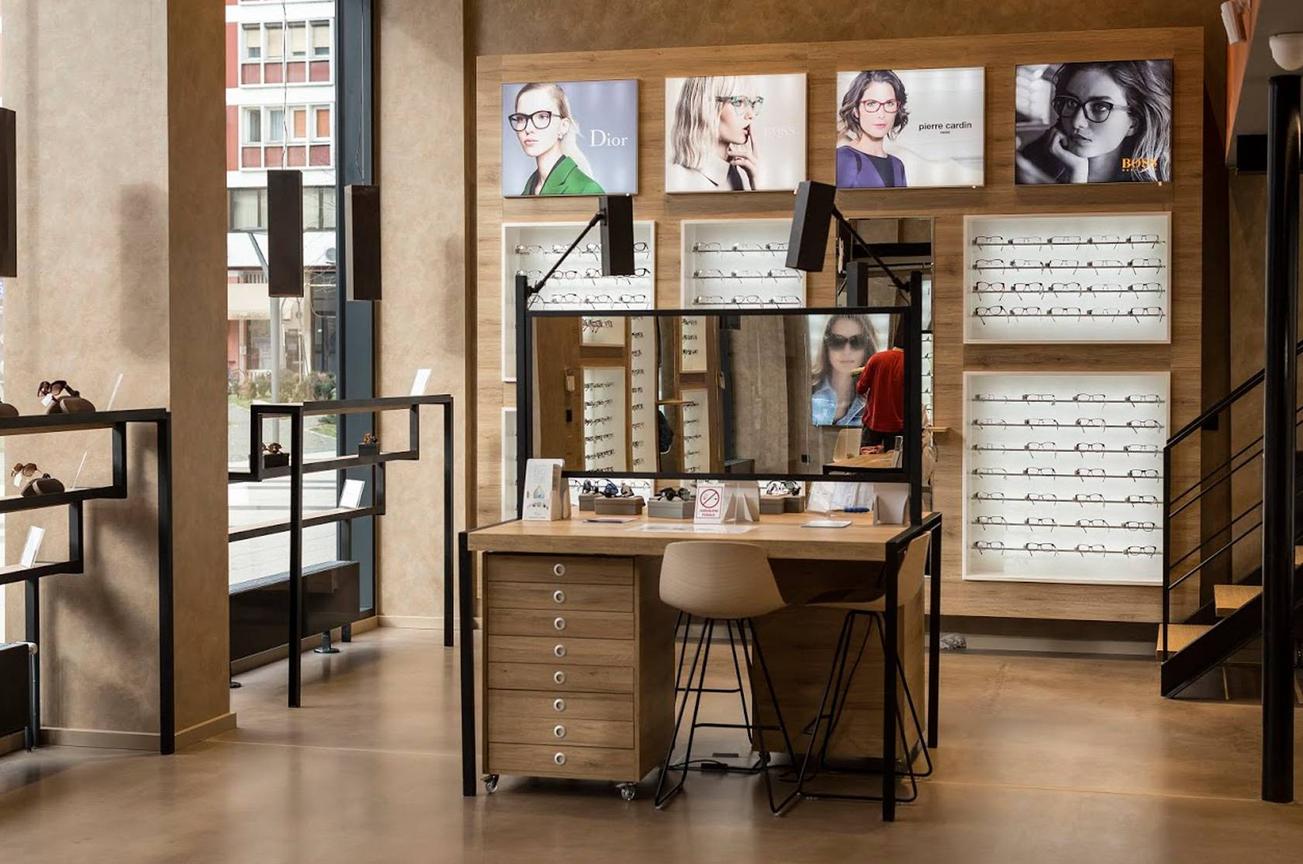 Raising the bar
Our business ethos and design values mean we are pushing the creative boundaries as far as we can in every possible way - Always.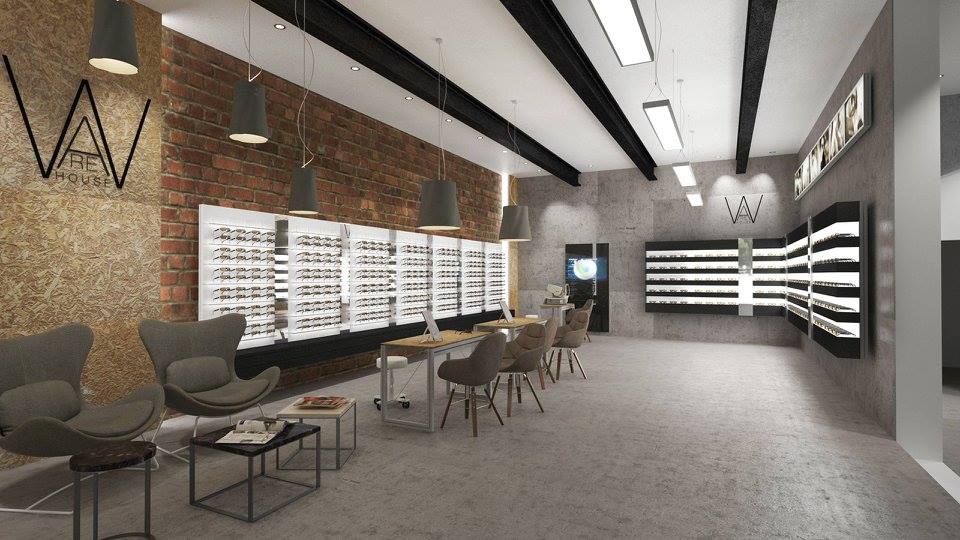 Moving forward
We are a commitment to world class design innovation and product development and never sit still or rest of our laurels - we are consistently first to market with creative presentation ideas and unique design solutions.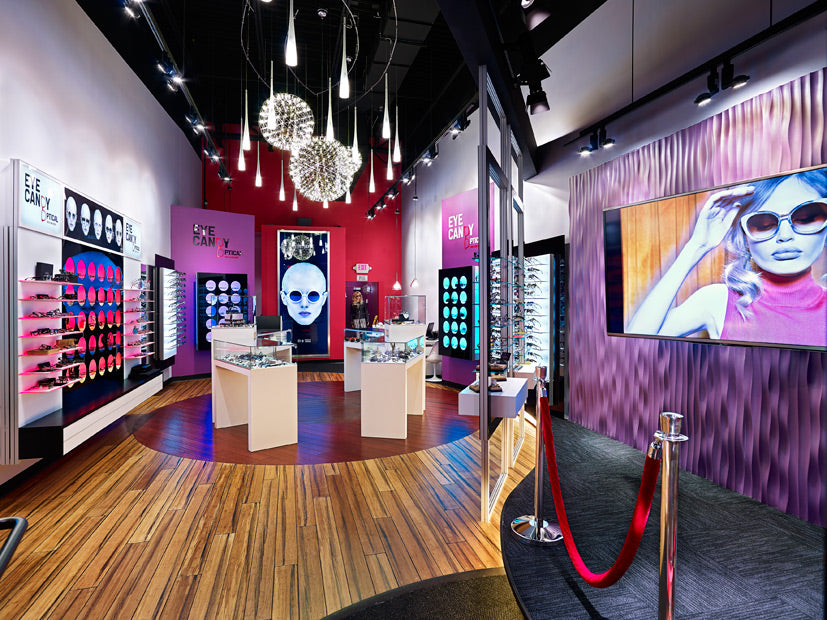 Desire for change
We want to consistently drive optical retailing forward through extensive R&D and investment in sourcing sustainable products and materials.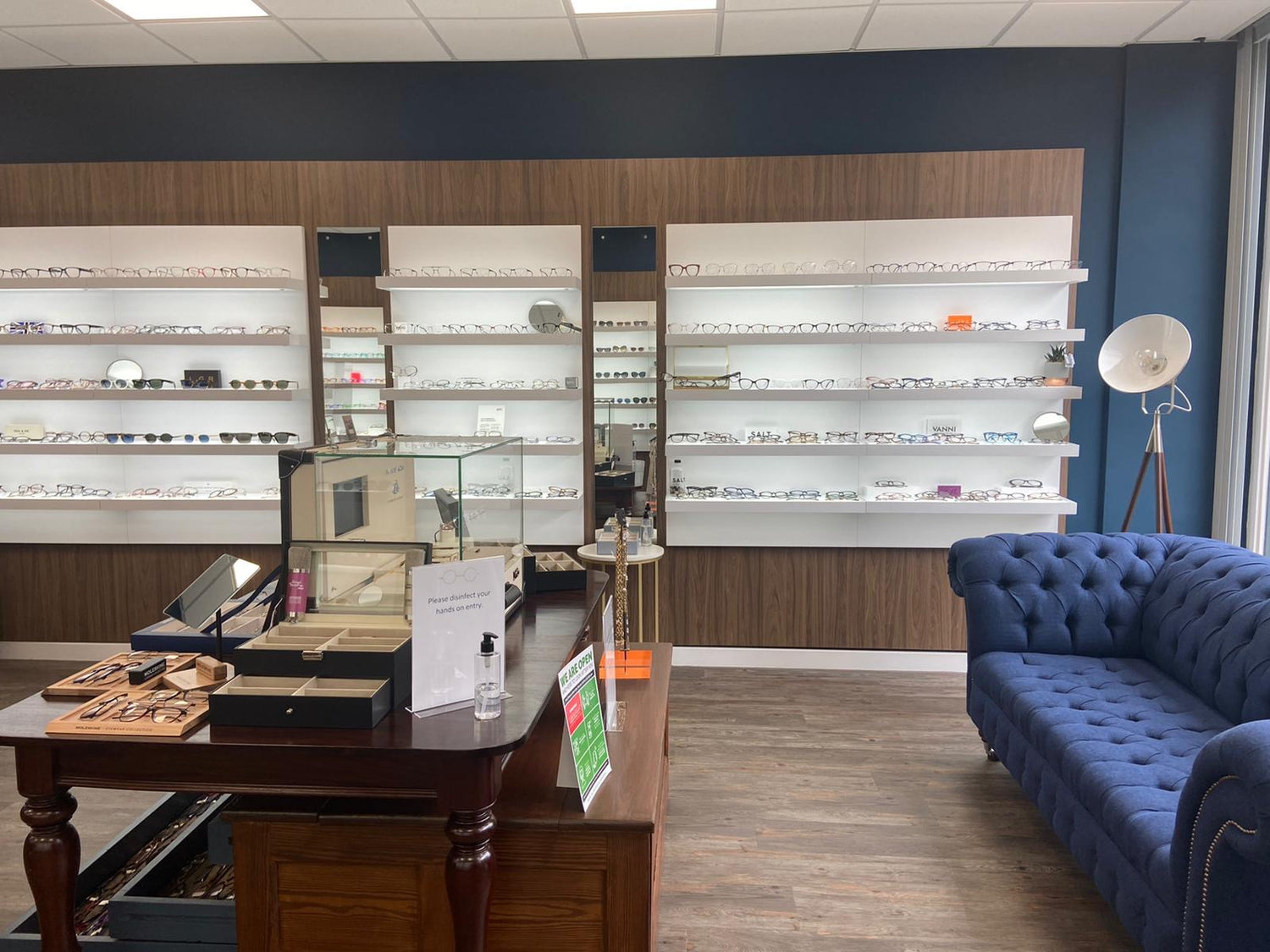 Reputation
We have an exceptional relationship with the UK optical profession and our reputation built up over decades, is second to none.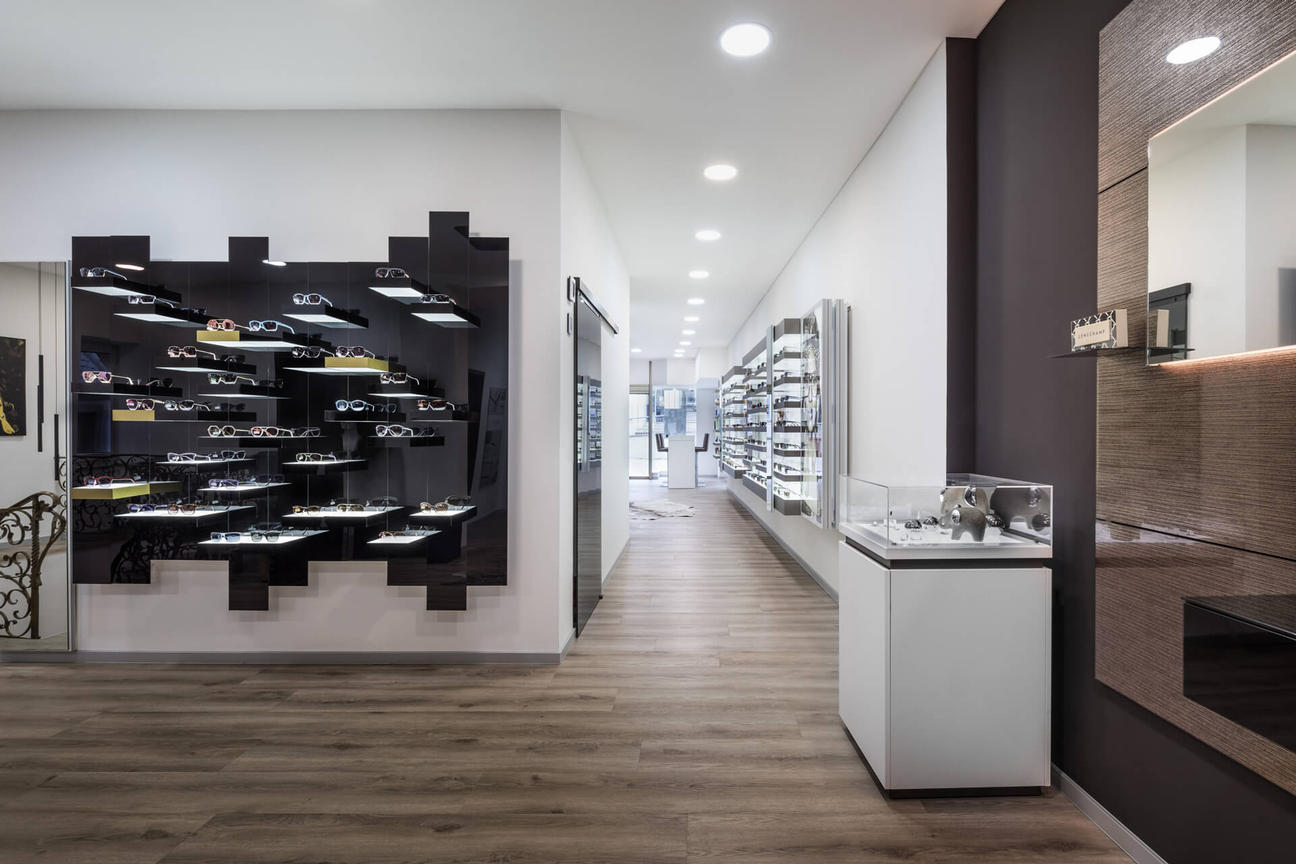 Future practice
What will your future practice refit look like? Let us work with you to achieve your goal and build you a truly world class environment.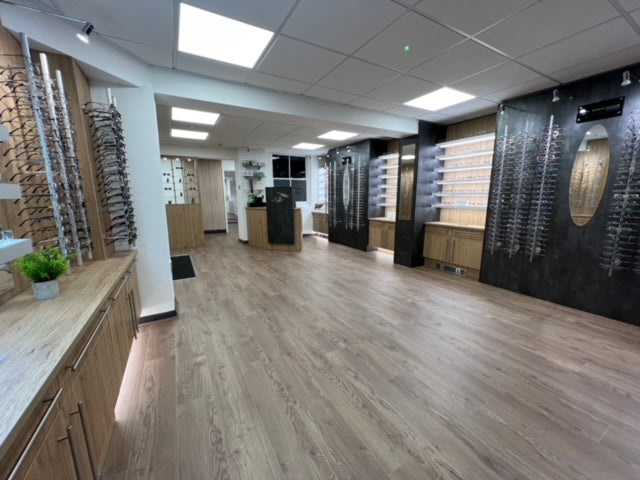 Put your trust in us
With over 30 years in the optical shopfitting business, we have the expertise to radically transform your practice, all within the tightest timeframe and at a budget to suit your finances. Lynx IDG partner with the UK's leading specialist finance providers and will happily prepare you a finance illustration for periods between 1 & 7 years - making your investment even more affordable and tax efficient - Call for details 0800 387287.