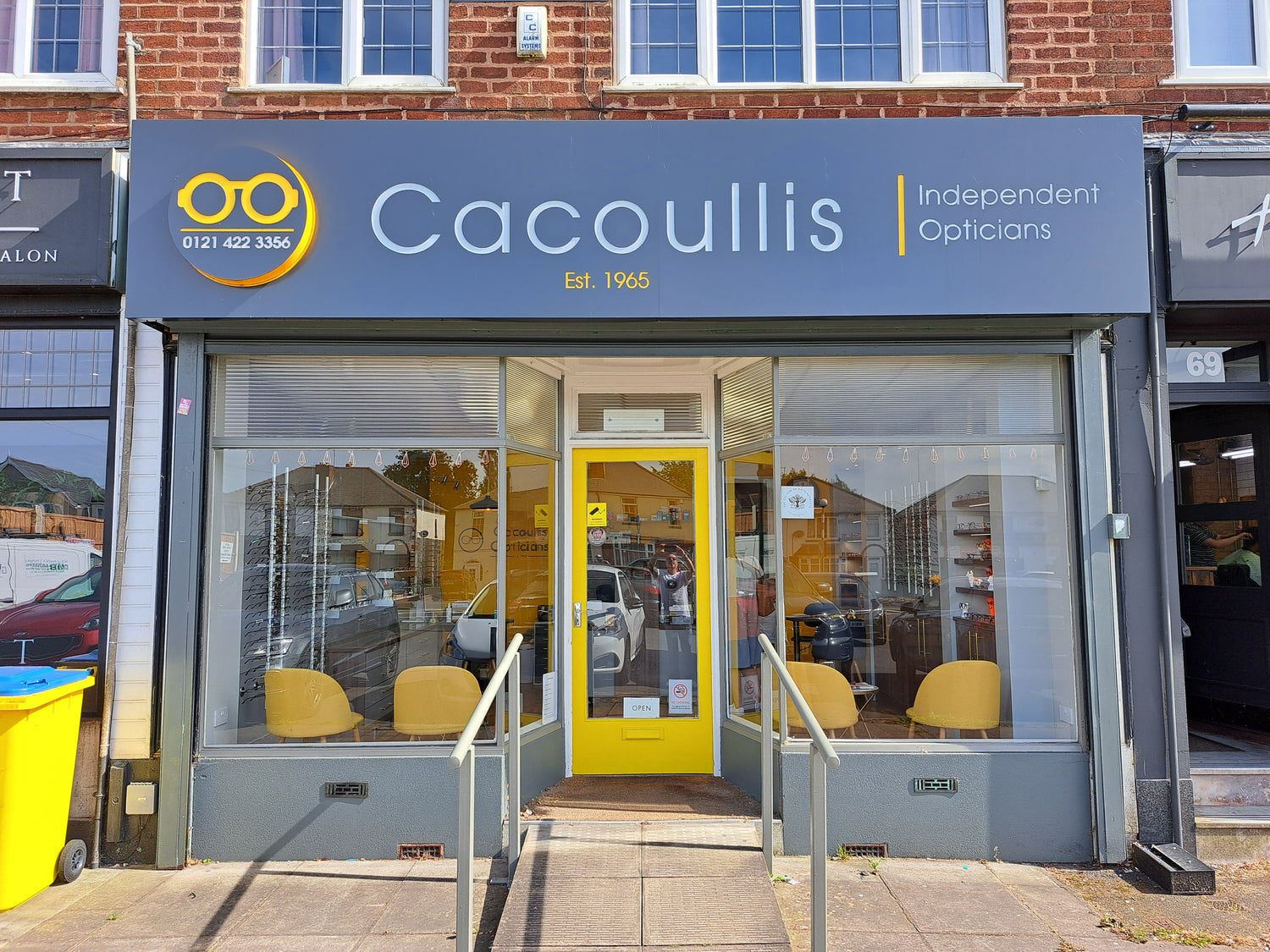 Cacoullis Opticians
A contemporary take on a classical style - elegance mixed with a fashion forward design.
Complete practice refit
Mr. & Mrs Ahmed approached Lynx IDG with a vision to totallly overhaul their recently acquired existing practice.
The brief was to completely change the image and branding of the site and it was clear to us what was required in order to attract the desired new patient demographic.
Lynx IDG undertook every element of the design and build of this project. From initial concepts to full tear down, rebuild and handover to our delighted clients - all in under 2 weeks site time !
The patients love it, turnover is up considerably and the future looks very bright indeed.
100% Custom - of course ....